Automotive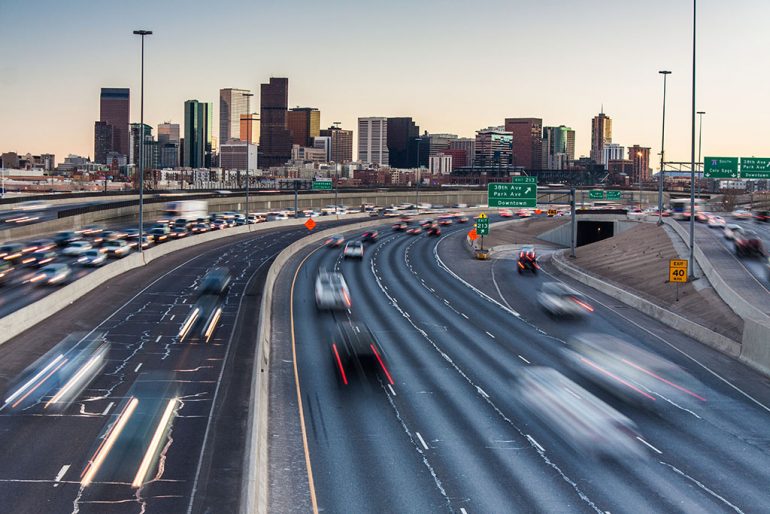 The National Highway Traffic Safety Administration (NHTSA) has demanded the recall of 67 million air bag inflators, citing safety concerns. However, the auto supplier, ARC Automotive Inc, has rejected the U.S. regulator's request. The NHTSA believes that the inflators pose an unreasonable risk of death or injury, as they project metal fragments into vehicle occupants instead of inflating the attached airbag. The ARC air bag inflators are used in several vehicles, including those made by General Motors, Chrysler-parent Stellantis, BMW, Hyundai Motor, and Kia Corp.
The NHTSA had upgraded its probe of over 8 million air bag inflators made by ARC in 2016, following a fatal incident in Canada, where a driver was killed in a Hyundai vehicle. Since then, the NHTSA has been investigating more than seven years and has identified seven field ruptures in the United States. Despite this, ARC has not made a defect determination that would require a recall of this population.
GM has agreed to recall almost 1 million vehicles with ARC air bag inflators after a rupture in March resulted in facial injuries to a driver. However, ARC rejected the NHTSA's tentative conclusion that a defect exists, stating that the regulator is asking the company to prove a negative.
The 67 million inflators were produced for the U.S. market on multiple production lines across different plants and used by 12 vehicle manufacturers in dozens of models. Despite this, none of these manufacturers has concluded that a systemic defect exists across this broad population. Furthermore, ARC noted that there have been several testing programs of inflators collected from scrapped or other vehicles, and not a single rupture occurred during these tests.
The NHTSA said that ARC in January 2018 completed installation of devices on inflator manufacturing lines used to detect excessive weld slag or other debris. The regulator is unaware of issues in ARC inflators produced since then. However, ARC said weld slag has not been confirmed as the root cause in the ruptures.
This recall highlights the ongoing concerns around airbag safety, particularly following the massive Takata airbag recall in recent years. Over the last decade, more than 67 million Takata air bag inflators have been recalled in the United States, and more than 100 million worldwide, resulting in over 30 deaths and hundreds of injuries in various automakers' vehicles since 2009.
It is now up to ARC and other automakers to work with the NHTSA to evaluate the ruptures and determine whether a recall is necessary to ensure the safety of the vehicles' occupants.
Source: Reuters
FOLLOW US TODAY: