You can see the talented American musician "as mom made him" among the images of 'TK421,' a song anticipating his new album due in March 15, 2024.
Lenny Kravitz has just returned with a new single called 'TK421' accompanied by a NSFW (not safe for work) music video directed by acclaimed director Tanu Muino.
The music video only amplifies the song's free spirit, and you'll see Kravitz like you've never seen him before. There is no need to add more, because everything is on screen.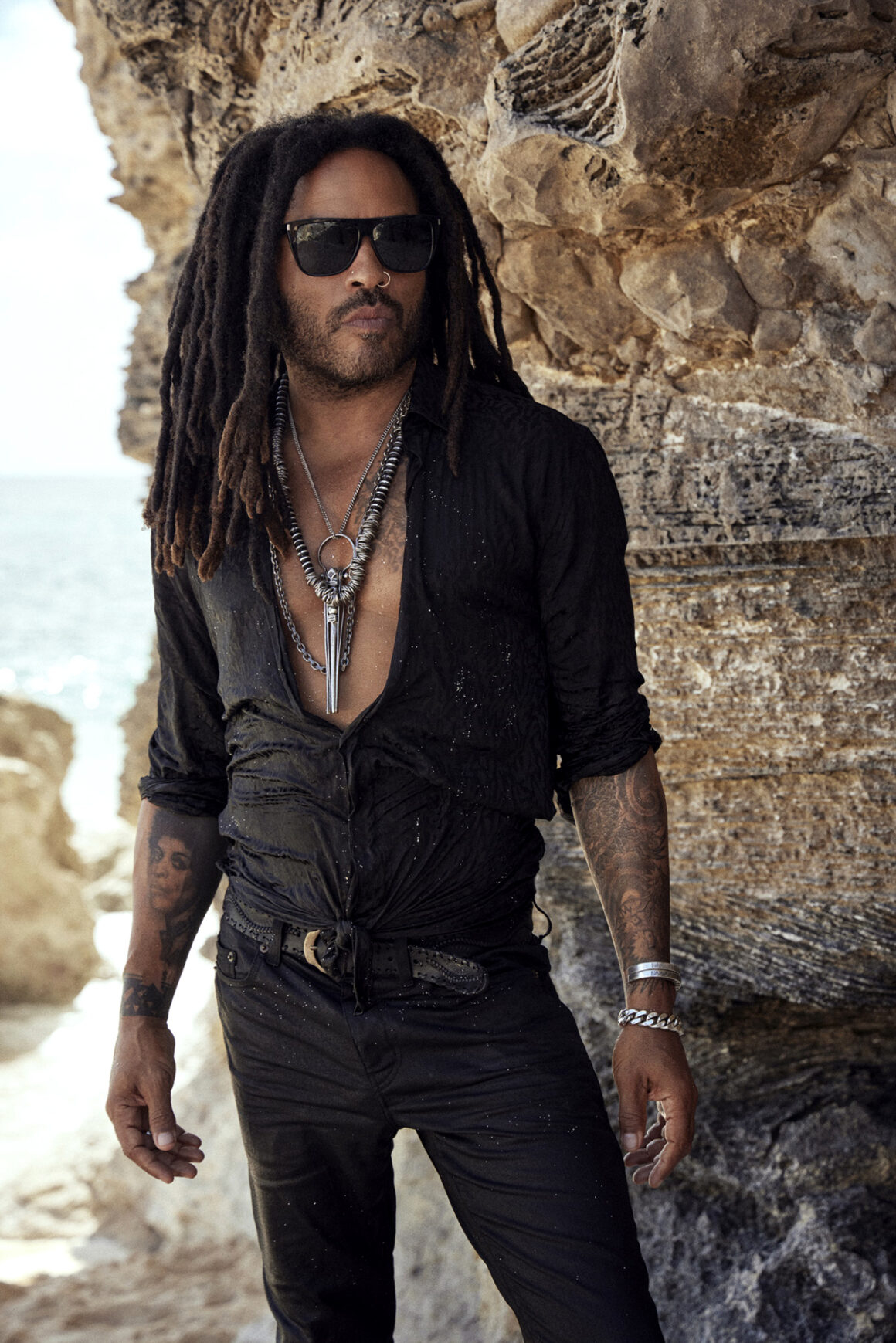 Watch 'TK421' sexy and explicit videoclip here below:
The video heralds his 12th full-length album 'Blue Electric Light' (his first release in five years and first ever double LP) coming March 15, 2024 on Roxie Records/BMG.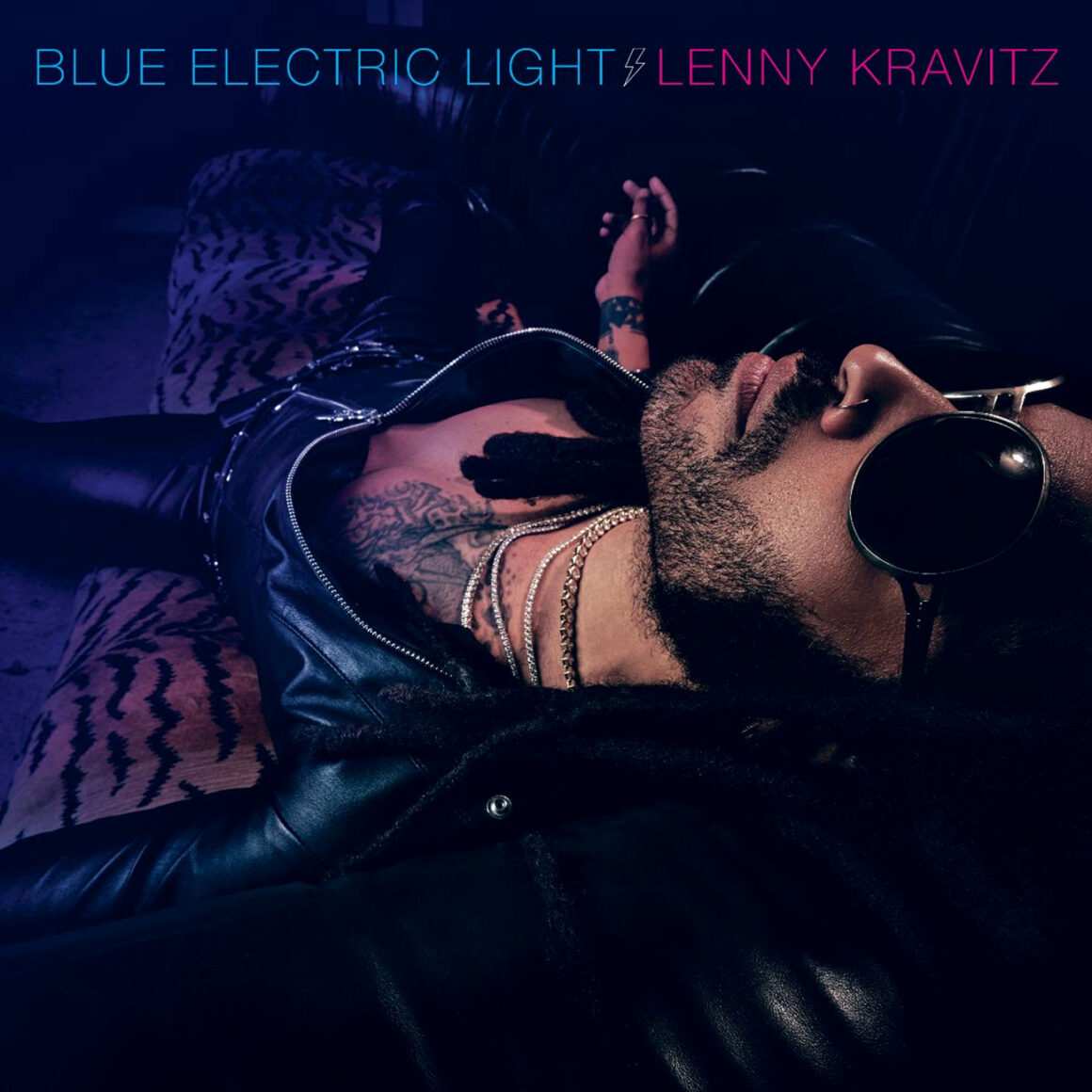 Right from the start, Kravitz hits the nail on the head with 'TK421', a frenetic rock 'n' roll tune with ecstatic funk guitars, robotic analog synths, weezy talkboxes, a dancefloor beat, a fiery saxophone solo, and a clever wink to both 'Boogie Nights' and 'Star Wars'.
About 'Blue Electric Light', his12th studio album, Kravitz wrote and recorded this brand new record in his studio in the Bahamas, and his mastery of deep-soul rock 'n' roll has asserted itself once again.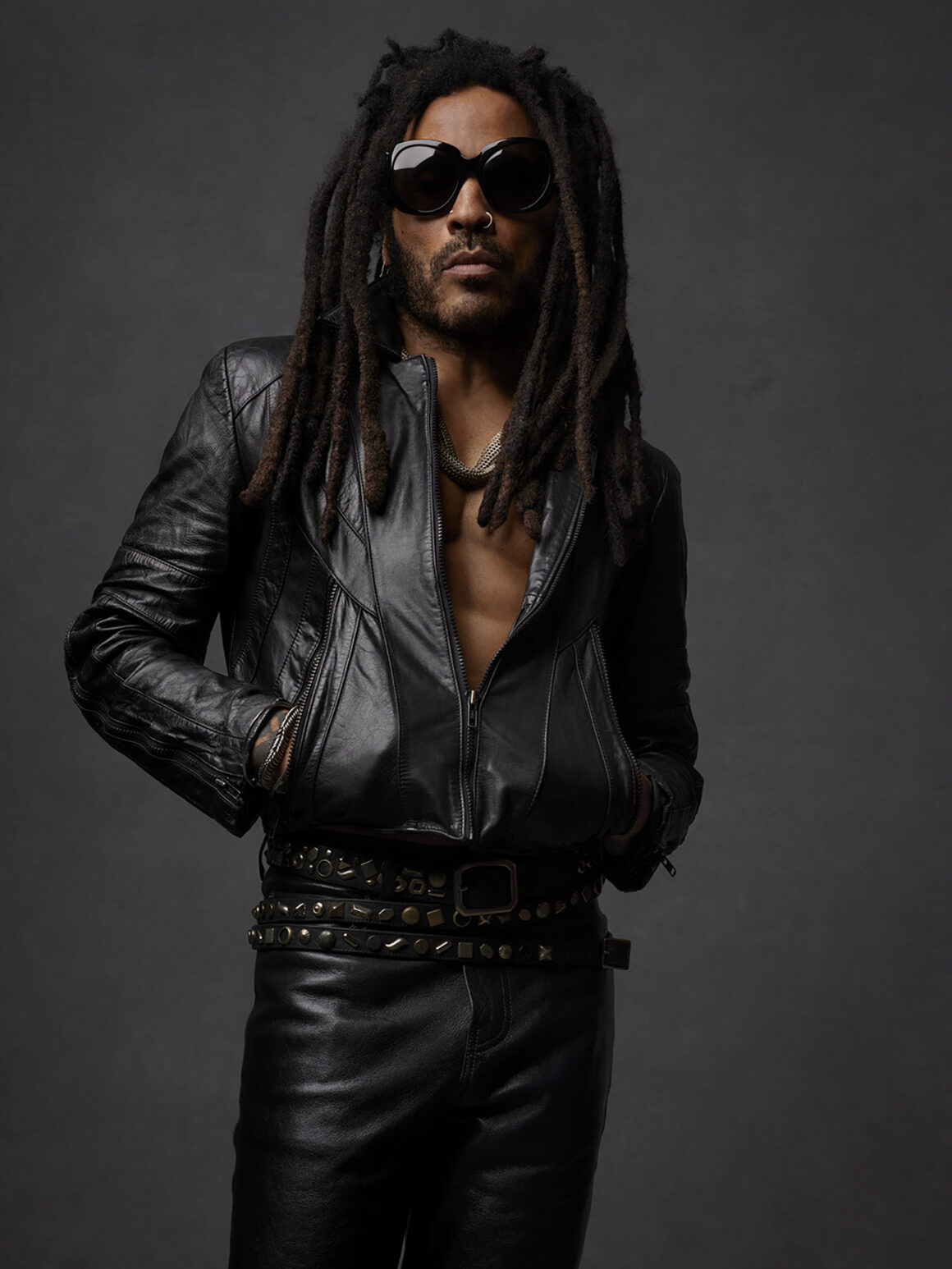 As an unstoppable creative force (musician, writer, producer, actor, author, designer) Lenny Kravitz continues to be a dynamic global presence in music, art and culture. 'Blue Electric Light' is an impassioned suite of songs that expands this distinction and is the latest contribution from a man whose music, not to mention his singular style, continues to inspire millions around the world.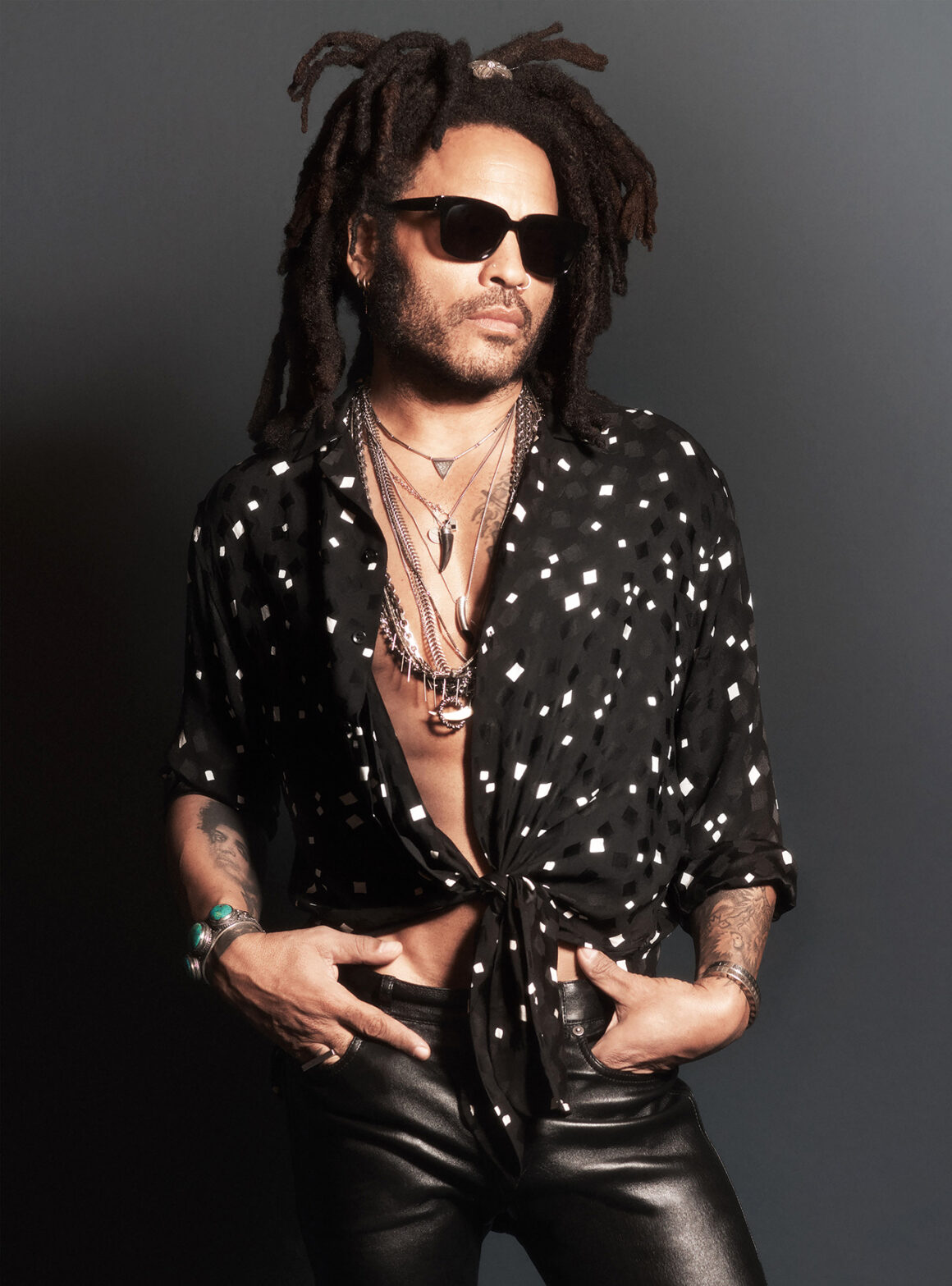 Kravitz wrote and played most of the instruments himself, along with longtime guitarist Craig Ross. Ultimately, he has crafted 12 tracks that reflect his legacy as a pioneer of the genre, but are also firmly grounded in the energy of the 21st century and beyond.
The bright world of 'Blue Electric Light' will unravel as Lenny himself unveils more tracks from the album in the near future.